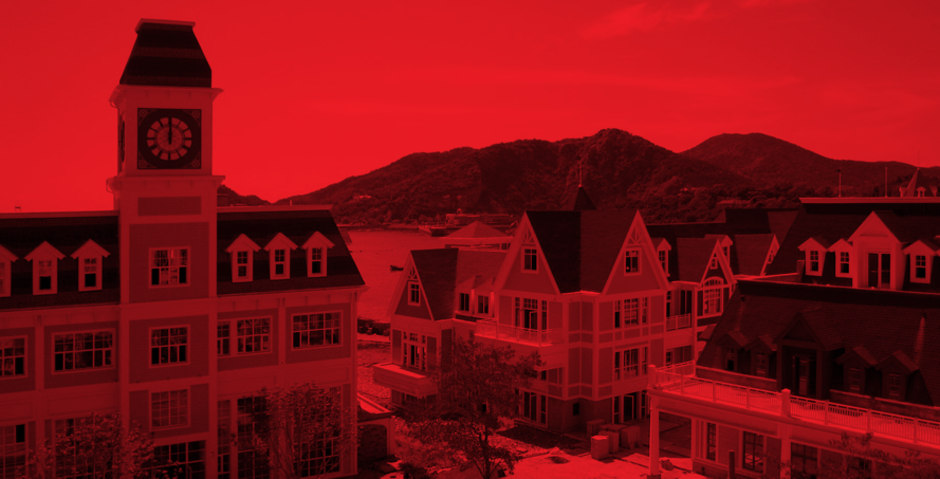 Entertainment
From theatres and television studios to casinos and theme parks, B+H has been involved3 in the creation of extraordinary environments for entertainment and leisure.
Spotlight On
Dalian Tiger Beach Fisherman's Wharf
Dalian, China
This waterfront development "theme-park" uses an American east-coast village architectural vocabulary to create a unique retail and entertainment destination in Dalian. The project is an extension of the Dalian Ocean Park and includes a wide variety of maritime attractions and amenities including a marina, a central plaza, a waterfront promenade, a wharf and a lighthouse. Its key objective is to be Dalian's primary seafood dining destination. In an effort to expand upon existing attractions in the area, the site links to surrounding existing commercial and tourism zones by way of scenic seaside roads.