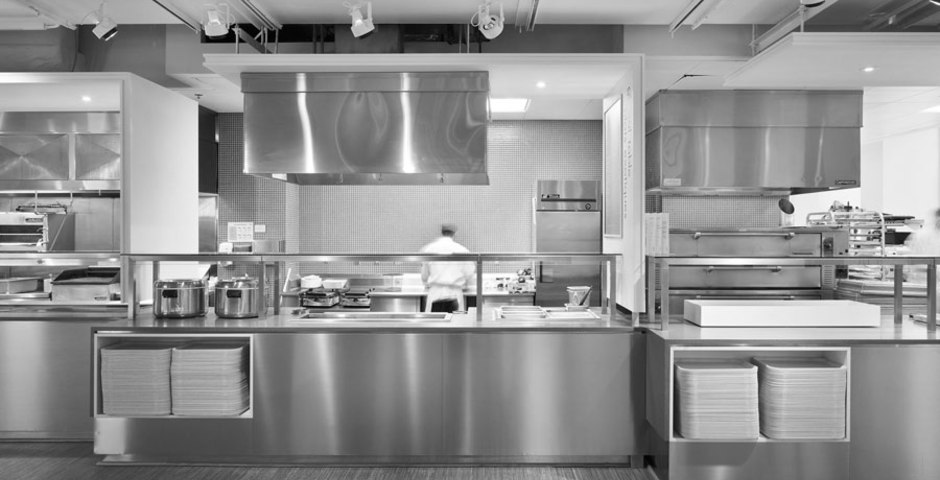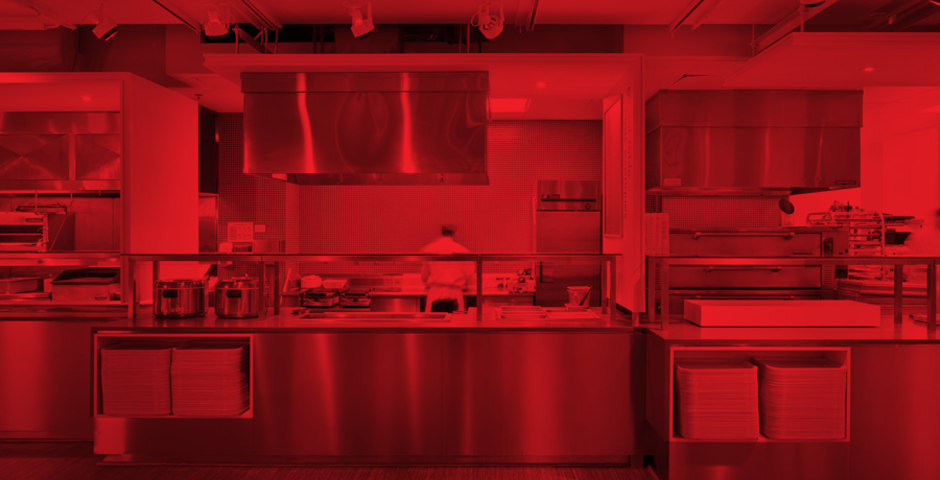 Entertainment
From theatres and television studios to casinos and theme parks, B+H has been involved3 in the creation of extraordinary environments for entertainment and leisure.
Spotlight On
Royal Ontario Museum - Food Studio and Rotunda Café
Toronto, Canada
The Food Studio, located on the 1B level of the historic 1914 west wing, is a 340-seat, 12,520-square foot facility featuring a food station dining experience and large windows overlooking the green space of Philosophers' Walk. B+H also designed the 80-seat, 1,710-square foot Rotunda Café, which was located in the former main entrance to the ROM, featured a restored golden mosaic dome and offered a bistro-style setting.