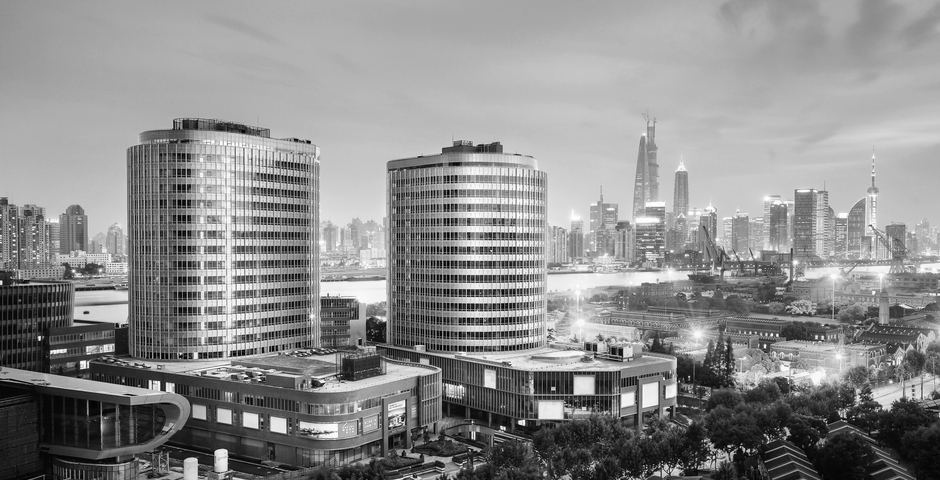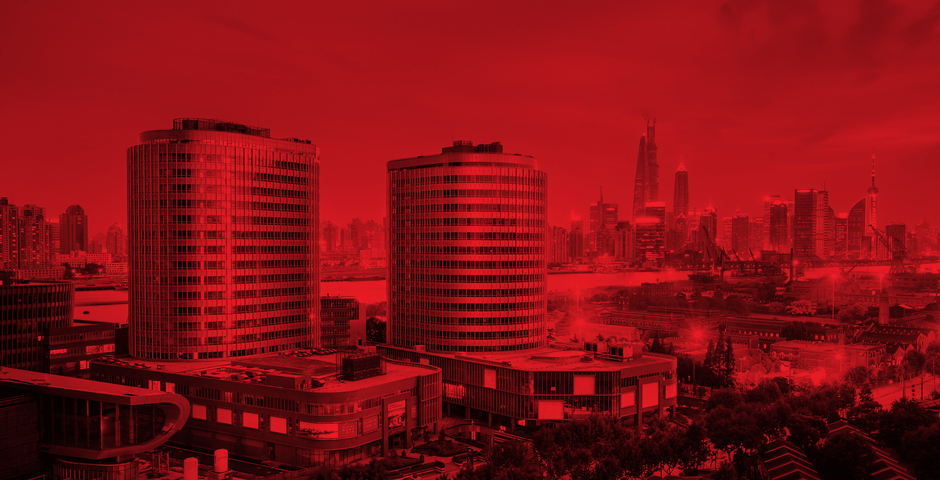 Entertainment
From theatres and television studios to casinos and theme parks, B+H has been involved3 in the creation of extraordinary environments for entertainment and leisure.
Spotlight On
Riverside International Plaza
Shanghai, China
The project is positioned as a unique waterfront recreational tourism attraction along the Huangpu River in Shanghai. The development itself contains office facilities in two towers within a complex of buildings containing cultural, exposition, entertainment and retail services. A comprehensive waterfront landscape design includes rooftop gardens, ribbon-like tree groves and boardwalks. The theme of 'fishing and Shanghai culture' have been utilized in the design concept for the overall development.